From Design
To Installation
Let us help you with all your custom sign needs!
Serving Victorville, Fontana, Rancho, Riverside, San Diego, San Bernardino, and beyond!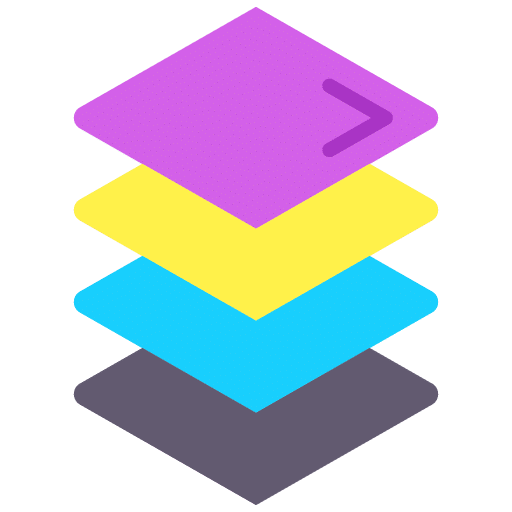 3D Acrylic and Metal Lettering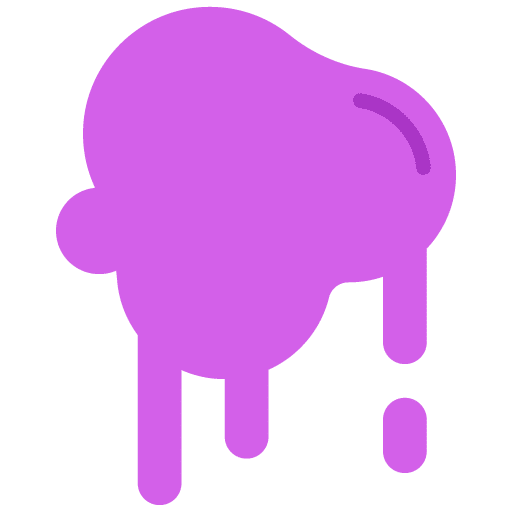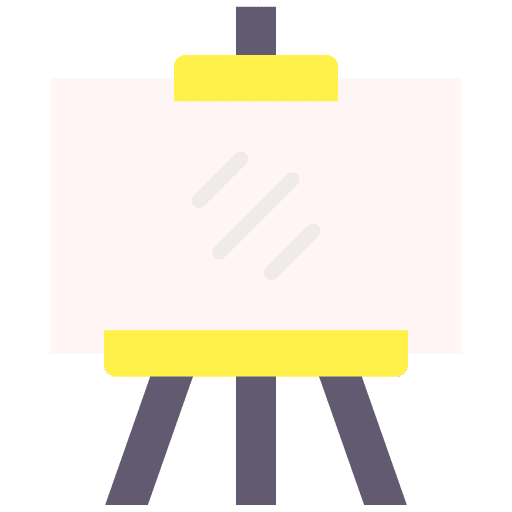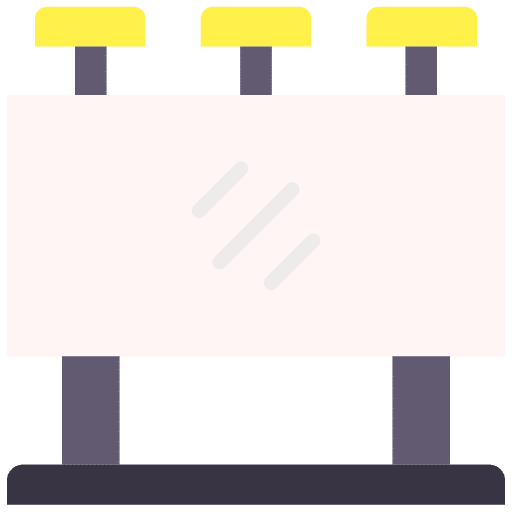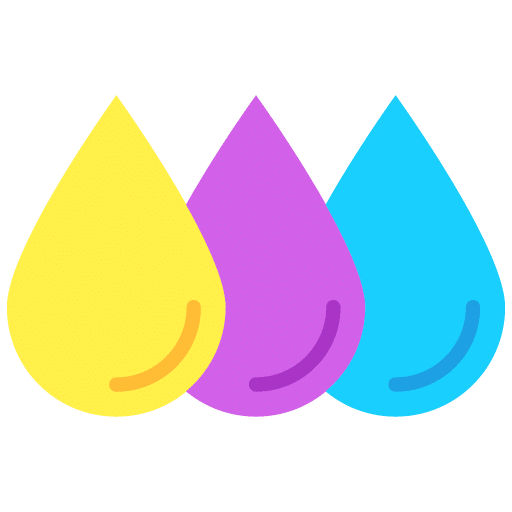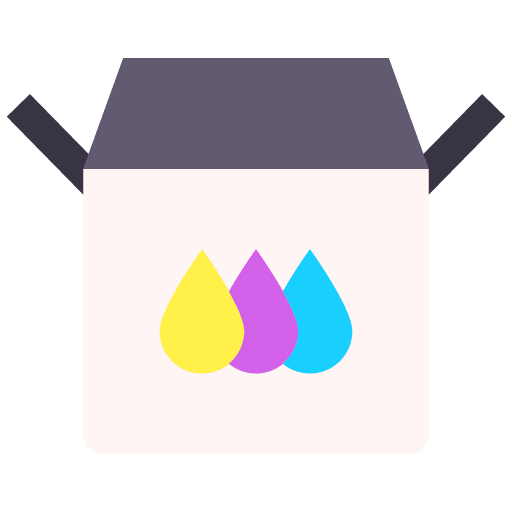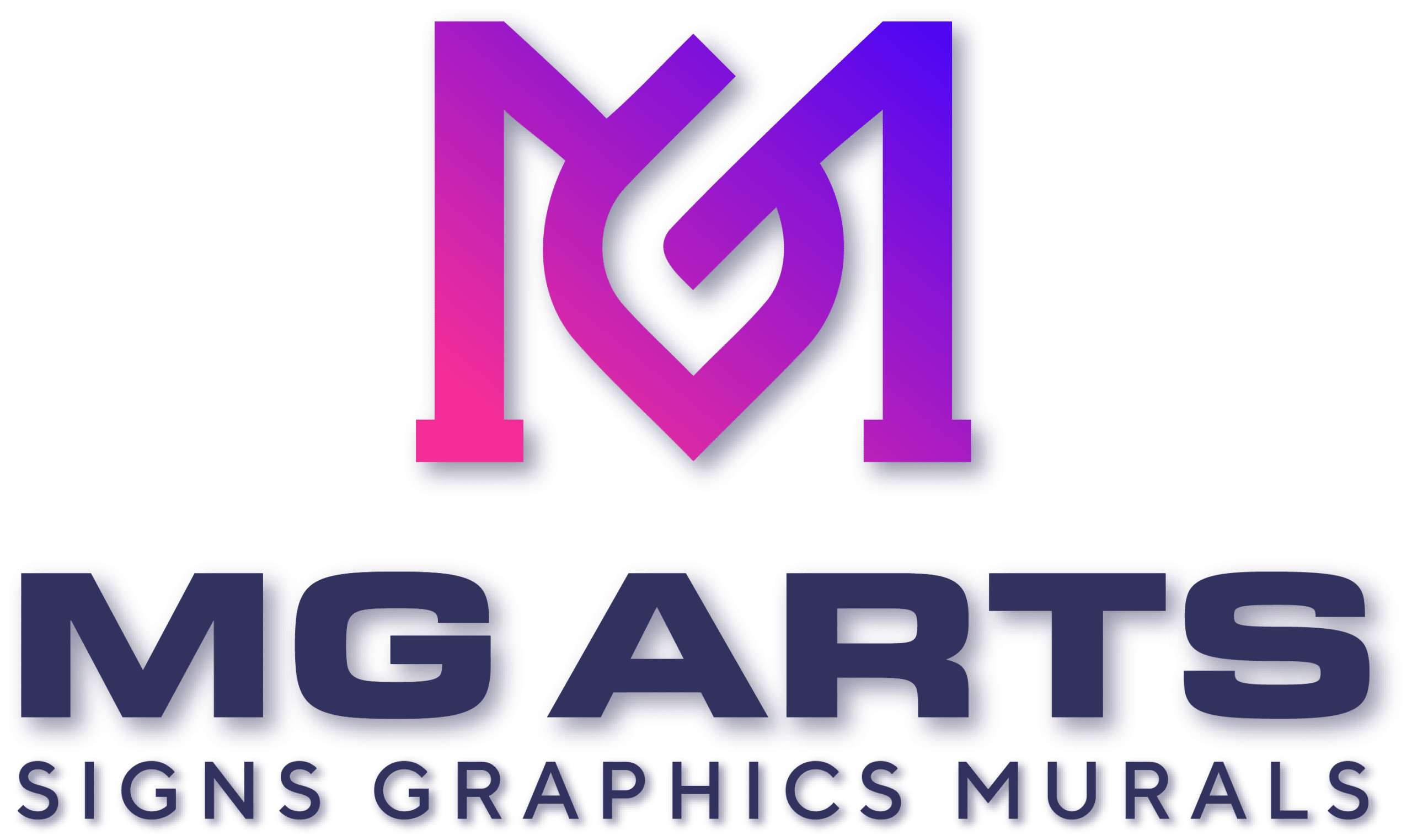 No Design? No Problem! Let Our Expert Designer Help
We offer top class designs — at affordable prices and fast turnarounds. From exterior business signs to custom made nameplates for your desk, no job is too big or small! We design it all.
Need Quick Installation?
We Come To You
We got you covered for all your sign design needs. Select from our comprehensive list of fabrication options to match any design style: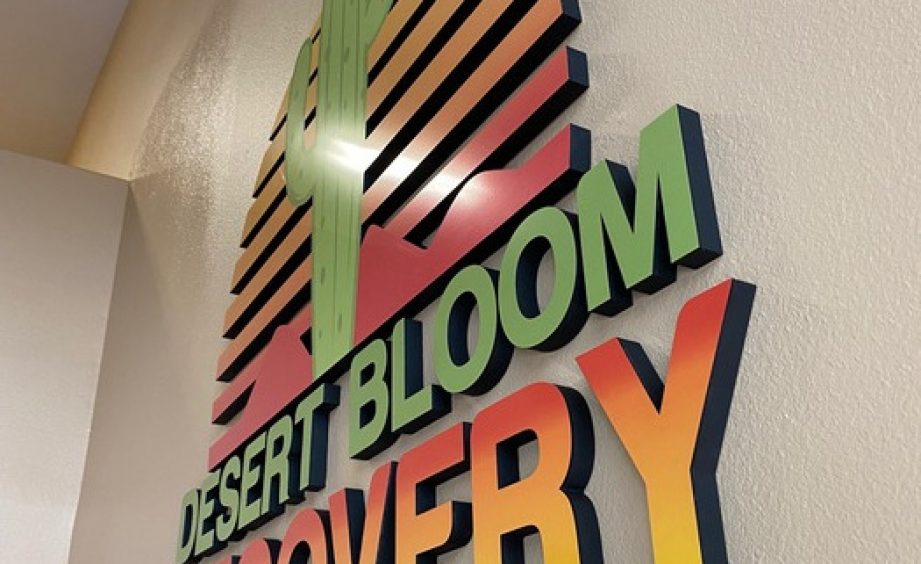 3D Signs and
Acrylic Lettering
Transform your project (idea?) into a finished piece. We can design and machine just about anything. From small signs and logos for interiors to large exterior applications, we can bring your vision to life with our in-house CNC routing equipment!
Professional work, I highly recommend them. Used them to put up a sign for my small business and reception desk. I will definitely use them again in the future.
MG Arts is the real deal. Their designs and craftsmanship are the best around. They were helpful and courteous in getting the artwork that I needed for my project and they have great competitive pricing. Professional all the way.
With a wide variety of styles and materials, we can bring your vision to life.
From Design to Installation